Thank you for considering a partnership with Girls Alive Uganda. There are many ways you can help us achieve our mission of empowering young women and promoting menstrual hygiene in Uganda. Here are some ways you can get involved:
Thank you for your support, and together we can make a difference in the lives of young girls in Uganda.

The Resolution Project is a non profit organization developing socially responsible young leaders and empowering them to make a positive impact today.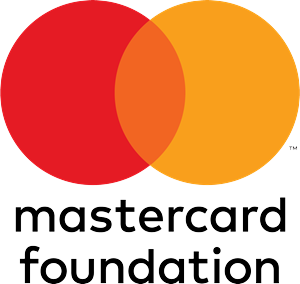 The Mastercard Foundation works with visionary organizations to enable young people in Africa and in Indigenous communities in Canada to access dignified and fulfilling work.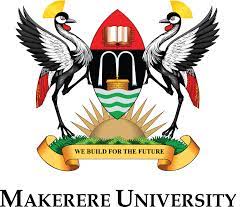 The MasterCard Foundation Scholars Program is a 10-year global initiative to educate and develop the next generation leaders, who will contribute to social and economic progress, particularly in Africa.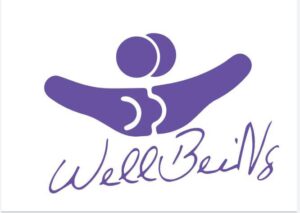 My Period is Awesome (MPIA) is a global platform for projects focusing on Menstrual Health (MH) & Sexual and Reproductive Health and Rights (SRHR). The platform is managed by the Swedish NGO, Wise Economy Global Association.