Girls Alive Uganda has a curriculum designed to train learners in safer and healthier ways of managing their periods.
Our Education is peer-peer learning where participants share thoughts and ideas, experiences and best practices. We ensure that the girls in school get a copy of the curriculum and while at school, learn about Sexual and Reproductive Health Rights and Menstrual Hygiene Management.
We intend to form Girls Clubs in schools of about 40 girls who are supported by a senior women teacher and throughout the school term, the girls use the curriculum to learn and also share, network and have fun activities that boost their soft skills like communication, problem solving and critical thinking.
Would you like to share our designed curriculum?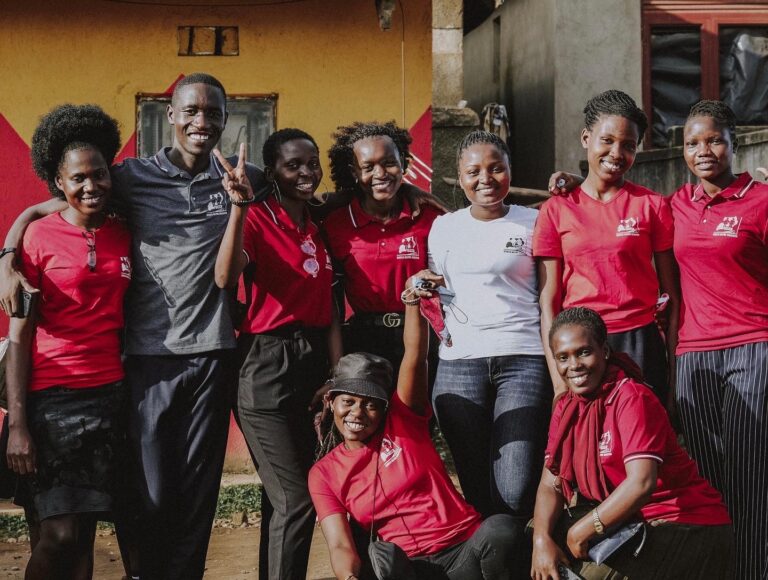 Volunteer with GAU and make a difference in the lives of young girls
Read More »