Welcome to our growing community of volunteers. We welcome volunteers who are passionate about girls/women and align with our vision and values.
If you are all about making a difference in the lives of young girls in rural communities in Uganda, you are happy to connect with you.
Join us by participating in our annual programs whether it's through fundraising, organizing events, or offering your skills, we would love to hear from you.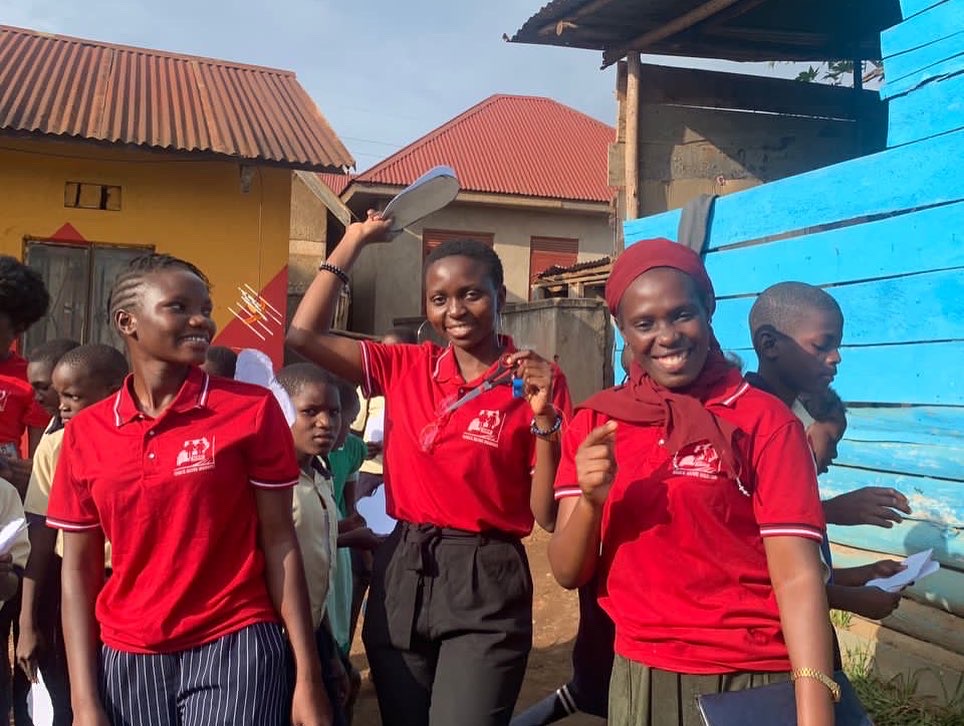 Join our community of Volunteers
Sign up to volunteer with Girls Alive Uganda.
Explore more opportunities
Debunk Opportunities + Grants + Fellowships + Scholarships + More